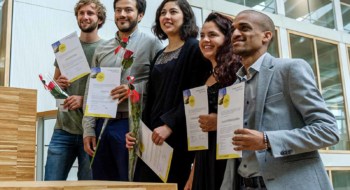 Course – Energy Academy Certificate
Energy Academy Certificate is a course for both students and professionals with a broad interest and brings a smart interdisciplinary perspective to the energy transition.
I want to obtain the certificate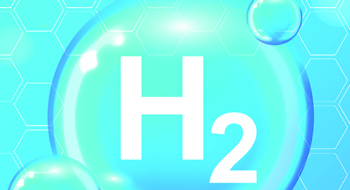 Global Hydrogen Course
The role of hydrogen is becoming more and more important within the energy transition. This course is fully focussed on hydrogen and prepares you for the shift towards hydrogen.
I want to enroll for this course