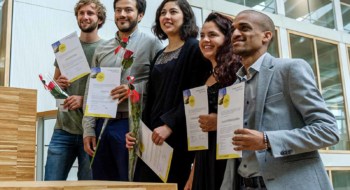 Course – Energy Academy Certificate
The Energy Academy Certificate attests that you are able to smarten the energy transition from an interdisciplinary perspective and kick starts your energy career! This programme is for students who are studying at Hanze UAS or the University of Groningen.
I want to obtain the certificate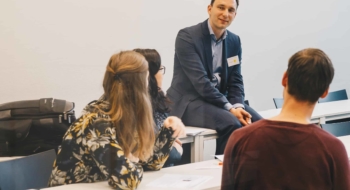 Course – Energy Transition Challenged
This course is the former 'Declaration of Participation' and can be obtained by anyone with an interest in the energy transition.
I want to enroll for this course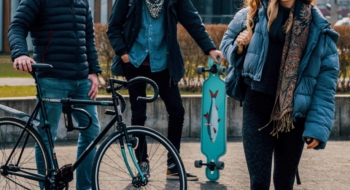 Mini Course – Global Energy Dynamics
Do you want to gain more knowledge about the worldwide challenges of the transition? The mini course Global Energy Dynamics will give you insights in the broad playing field and learns you to look beyond country borders and even towards the sky.
I want to join this course