Energy replay: Material Scarcity
Due to illness, the guest speaker is unable to present about the topic 'Plasma for Energy' today. Luckily, we still offer a lecture at the same moment (15:00 – 16:00). The topic that is presented today is 'Material Scarcity', which will be presented by Dr Stephan Singer. He is a German who works for CAN I secretariat since 2016. He is a regular external reviewer of the IPCC documents and the IEA World Energy Outlook.
Personal link
If you have signed up already, you should be able to enter via your own personal link. However, there have been some issues before with the system. So if not, you are also able to enter via this link.
This activity can be used for the following certificates:
Energy Academy Certificate
Energy Transition Challenged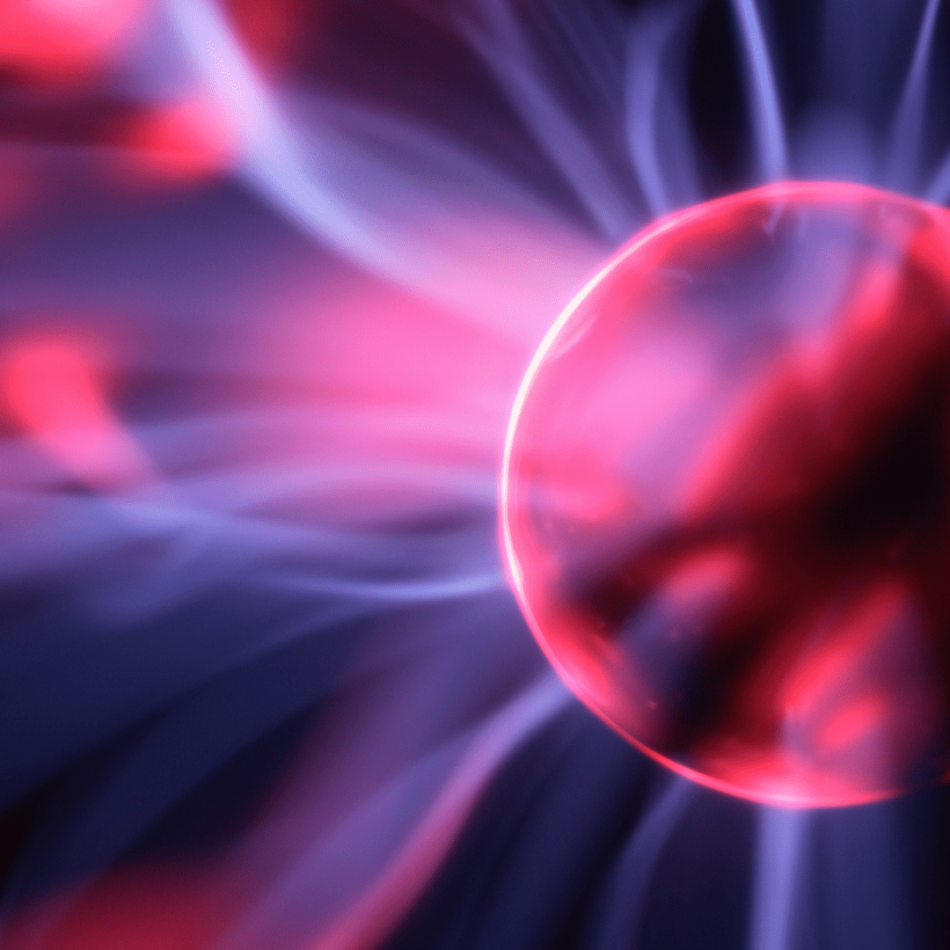 Thu 17 February

15:00 - 16:00 (CET)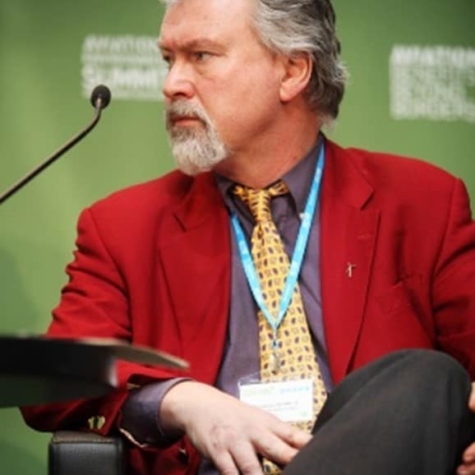 Stephan Singer
Climate Action Network International