Hydrogen Valley Tour
For those who completed the New Energy Academy's hydrogen course, there will be a tour through Europe's first hydrogen valley in the Northern Netherlands. You will tour through the Hydrogen Valley in one of the fuel cell buses from Qbuzz and see all developments with your own eyes. It starts with a visit of Qbuzz to see how they use hydrogen in their daily business. It also comprises a visit to the Eemshaven to see hydrogen import, production, transport and use in the industry.
Date to be confirmed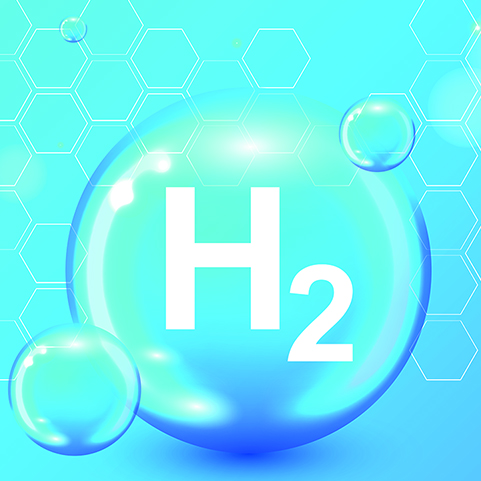 Programme & participation
The programme will be shared as soon as possible.